Being a marketer, it is essential to make sure that your affiliate links are tracked, so you know how much money was made from that link. This blog post will provide information on how to track and identify the success of an affiliate marketing campaign. It will also include tips for maximizing your earnings through proper tracking techniques!
8 Best Affiliate Marketing Tracking Software
Everflow is a platform for marketers that allows them to track the success of their marketing campaigns. It helps you analyze what's working and not working, which means you can optimize your campaigns to get better results. The interface is easy to navigate and very interactive. Whether you're looking at a campaign over time or comparing two different ones, Everflow makes it simple to see where things are going well and where they could use some improvement. You can also create custom reports with specific metrics in mind to save you time when analyzing data in the future! Everflow provides an excellent way for marketers to track their marketing campaigns more effectively without spending hours exploring themselves.
LinkTrust is a company that offers a tracking platform for marketing campaigns. The product helps marketers see the results of their campaign by providing insights into how well each ad performed and which channels are most effective at driving conversions. It also has an attribution module to measure the impact of marketing attribution in increasing revenue. LinkTrust was founded in 2015 to help companies increase sales through data-driven advertising decisions. The software allows marketers to track ROI and provides them with information about what ads work best, who they should target, and which channel drives conversion rates up highest.
Affleck is a marketing company that tracks the success of your ad campaigns. Our tracking technology will help you know exactly how much profit each campaign has generated, where these profits are coming from and which ads are performing best. With AffTrack's data reports on performance, you can make informed decisions about what to do next with your marketing efforts.
In less than 5 minutes, you can set up a tracking system to monitor your marketing efforts for free. Once you have it running, it will email you every 24 hours with how many clicks, impressions, and visits your website has had in that time frame. It's the perfect way to keep track of what is working on social media or other digital platforms and what isn't so that you know where to put more resources.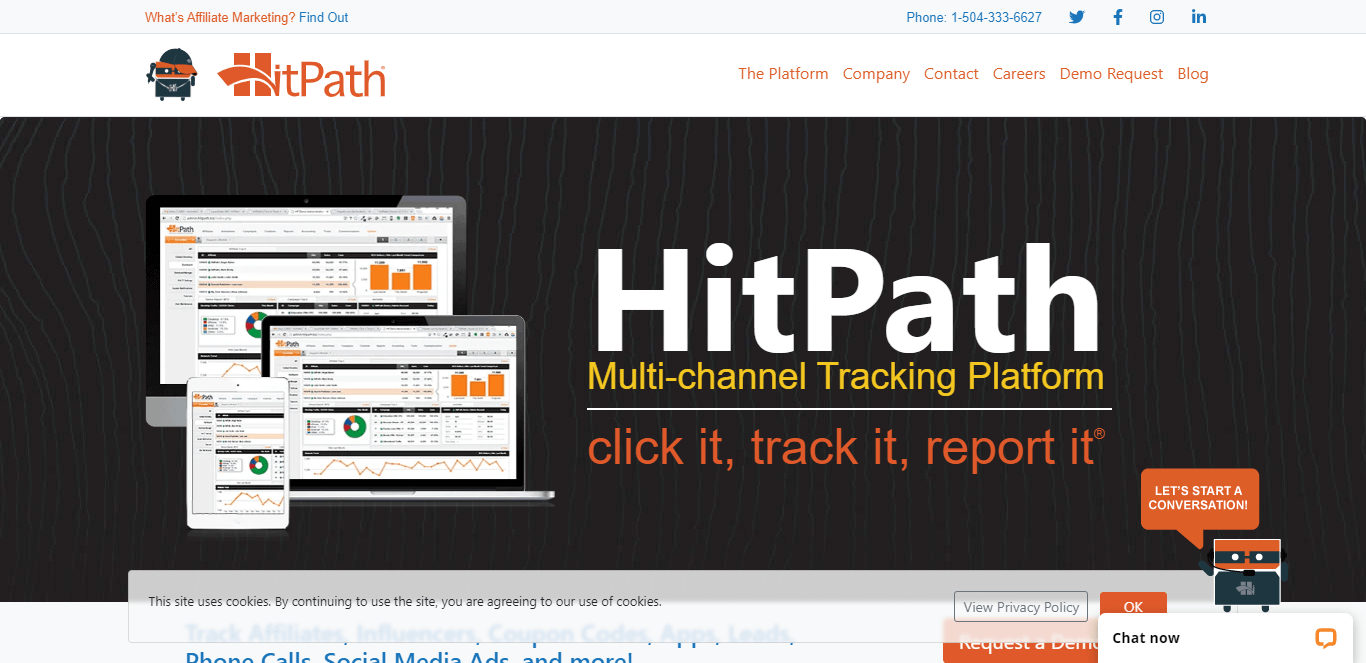 Hitpath is a robust analytics tool designed for e-commerce and digital marketing professionals. It tracks the performance of campaigns, conversion rates, and individual user behavior to help you understand your audience better to optimize your strategy. Hitpath is free to use with up to 10 million transactions per month and offers a premium version ($199/month) with no limits. Hitpath also provides an app for iOS users called 'hitPath'. The mobile app offers real-time data on all aspects of your digital campaign so that you can keep track of everything from the most important stats like click-through rates to more granular information on specific pages or products.
Many people don't know how to track clicks on their website, but it's very easy. For marketers, tracking the success of your efforts is one of the most important things you can do. Click Inc has a wide variety of tools to help you track and analyze your marketing campaigns. This post will look at some different ways to use Click Inc's data for insights that will boost conversions and improve ROI.
Voluum is tracking software that helps affiliates and influencers track their sales. It provides accurate analytics on the performance of your Amazon ads, including conversion rates, campaign ROI, and more. It offers robust reporting for Amazon advertising campaigns, so you can see what's working and what's not.
Voluum is a platform that allows marketers to track and optimize their digital advertising, which can be overwhelming at times. With Voluum, you'll be able to get the data you need to make informed decisions about your campaigns. This will allow for better engagement and conversion rates without wasting time or money on ads that don't work.
Many marketers are already using the accessible version of Post Affiliate Pro to track their affiliate marketing efforts, but did you know a premium version available for those who want advanced features?
1) Paid advertising: this option allows users to pay for Google Ads or Facebook ads with Bitcoin, which Google Analytics can't track.
2) Email notifications: the email notification feature in PA Premium is an excellent way to let affiliates know when they've been paid or when their account has changed status (e.g., from inactive to active).
3) Custom fields: PA Premium includes custom fields so that you can store specific information about your affiliates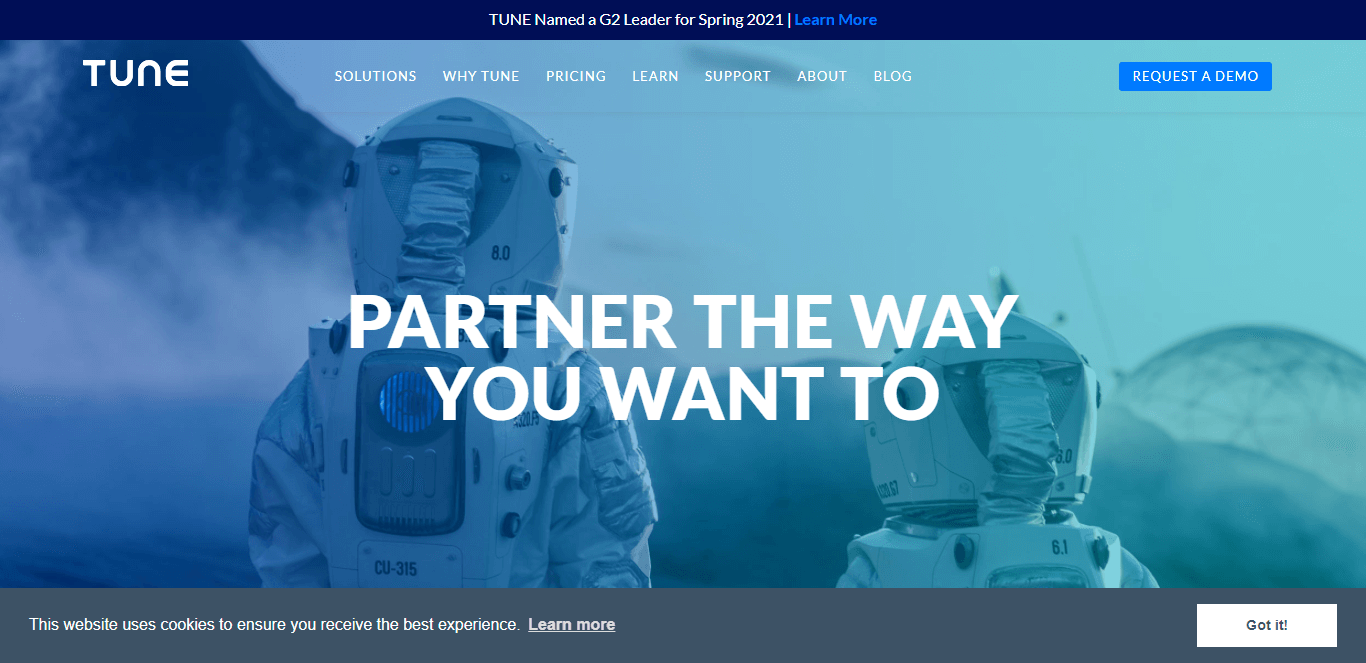 The next time you have people sign up for a promotion, make sure they are actually tracking the offers. HasOffers is an app that makes it easier to track your offers and see how much you are spending on each one. The first thing you need to know about tracking is that it's essential, and the second thing you need to know is that we make it easy. You can track impressions and clicks on your ads with a single click in HasOffers, making it easier than ever before!
Also Read: Best Domain Registrar
For any affiliate campaign to be successful, it is essential to track the performance of your affiliates. The way you set up your tracking will depend on what type of product or service you are marketing and if there are any geographical restrictions.