Content writing is one of the famous works. To become a content writer, you have to fulfill some criteria. Such as solid command of a language, Internet connection, and a computer. That's it. Significantly, content writing is becoming very popular day by day. Are you a new writer? Want to start your career as a qualified content writer? Subsequently, our today's topic will assist you a lot. Yes, friends, today our topic is the top 6 content writing companies that dominate content marketing. So, without delay, let's start.
Text Master is the excellent platform that you are looking for. Fundamentally, Text Master is a tech company. It provides multiple offers, including professional content writing for the web, proofreading, and translation. Chiefly, thousands of employees are working under Text Master from all over the world. More than 4,500 customers from 110 countries have made Text Master one of Europe's leading companies in less than five years. Another critical point of this platform is that writers can assign their work in their native-speaking language. Moreover, you will get an excellent salary for your work.
The motto of Crowed Content is 'Clients with the easiest and fastest method for high-quality sourcing content.' It proposes various works, such as blog posting, product descriptions, meta-data, e-books, press releases, newsletters, SEO content, etc. For instance, both clients and writers can open an account for free. Moreover, clients can pay using credit cards or PayPal. You can get 2.2 – 1.2 cents per word. In addition, get rated on a scale of 1 to 4 stars.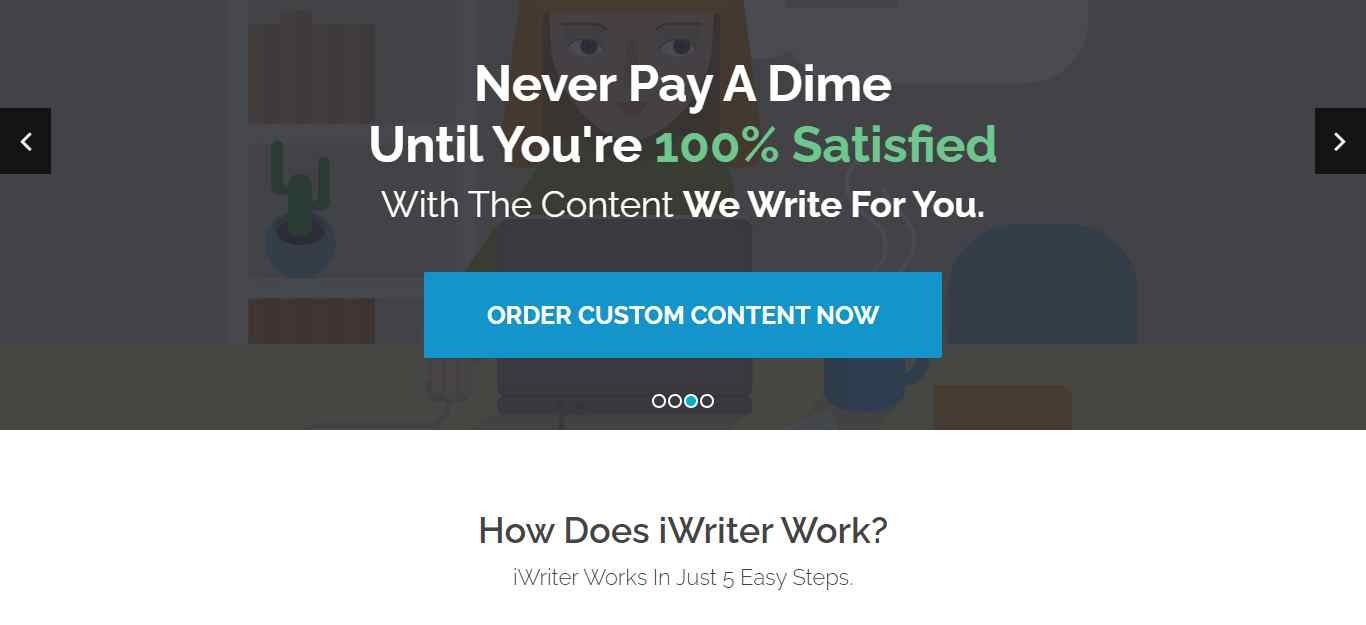 iWriter is one of the most popular platforms for content writing. Comparatively, iWriter is the easiest, fastest, and a reliable site. Furthermore, 1000 writers of the world are working on it. iWriter allows clients to offer freelancers to write on a topic length from 140 to 1100 words in one hour. At present, the lowest payment for an article is $1.25.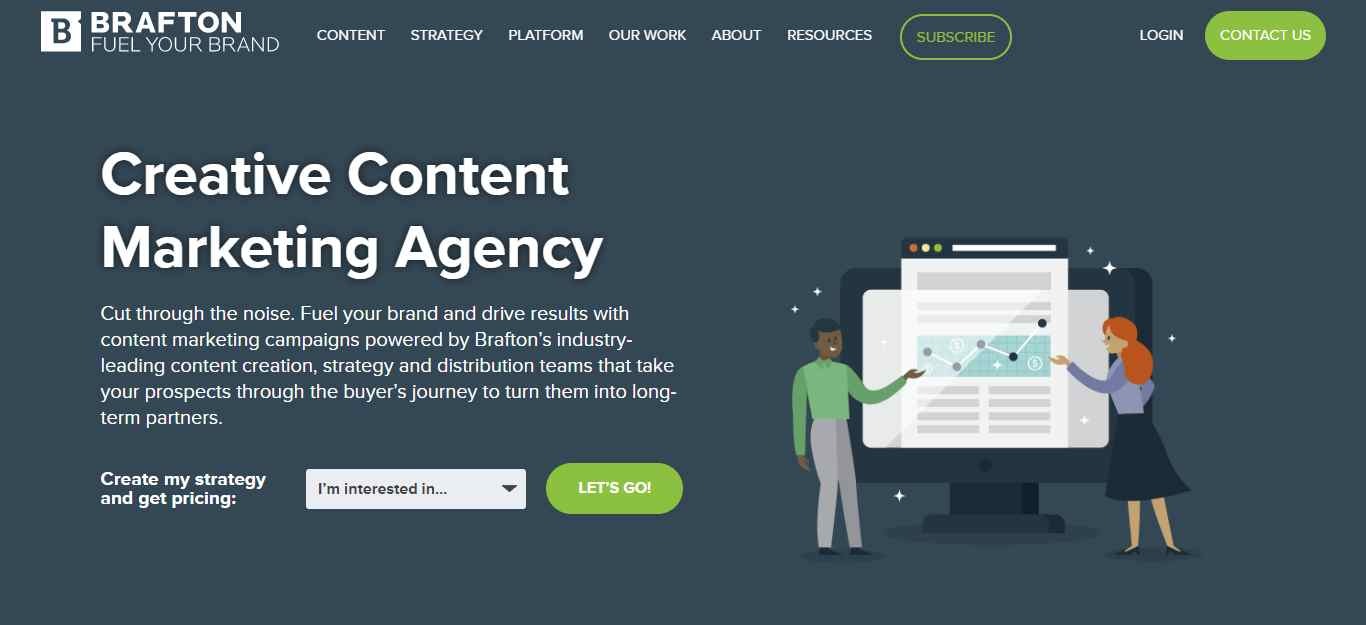 Brafton content focuses on marketing strategies with a scientific approach. From 2008 until now, it is the top listed writing company. This leading company is situated in America. In the meantime, Brafton requires extraordinary services, including blog posting, content writing, graphics design, ghostwriting, etc. You can only once sign up for free. What are you waiting for? Sign up quickly and get hired.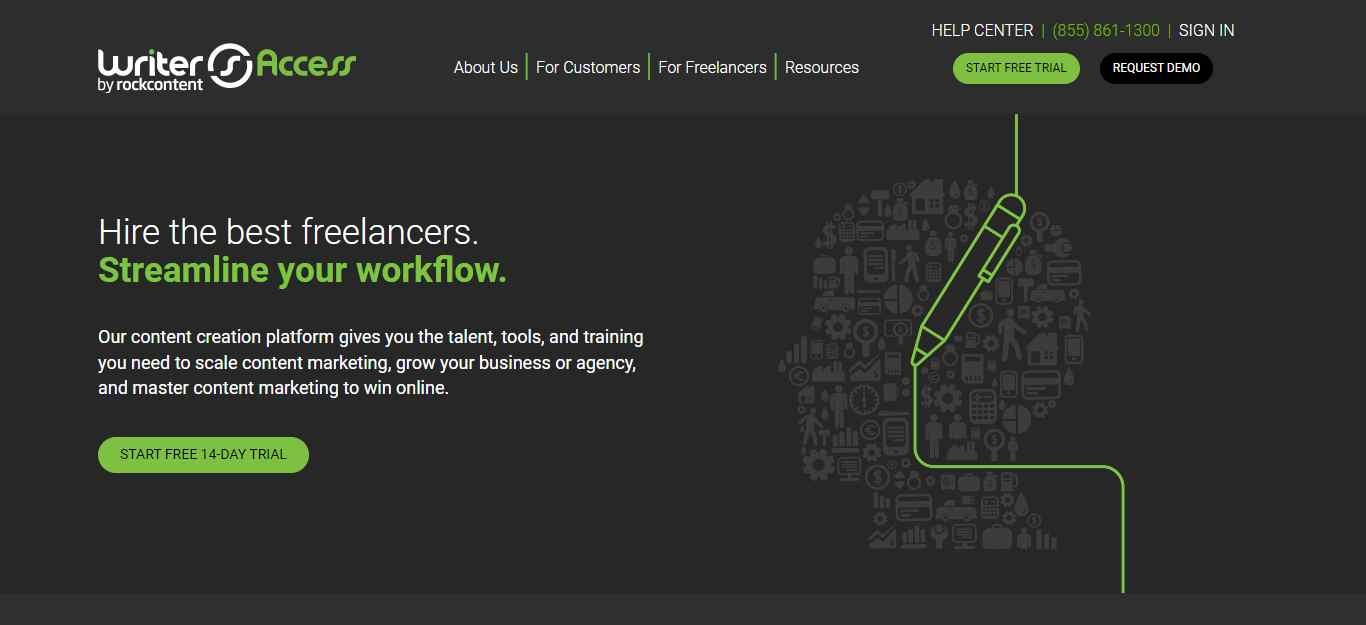 The founder of Writer Access Byron White is an author and entrepreneur. Writer Access provides content writing, white papers, blog posts, and so on. To post a job, a client must place a deposit and then search for writers. In addition, clients can give 2 to 6 stars to writers according to their work and pay $.02 to $2.00 per word. This company is very relevant for the big-budget project. But they need all US-based writers. Customers' reviews of this site are also eminently satisfactory. So, if you are looking for a relevant site, you are going for Writer Access.
We have come to our last content writing company, Express Writers. They assert themselves as a 'Content Agency with high standards.' Express Writers is a USA-based company. Writers of this company provide the most intellectual content. The words and prices of the articles vary on the need of clients. It offers scriptwriting, copywriting, infographics, blog posting, and more. To establish yourself as a professional writer in this company, you must constitute a good portfolio.