You can encourage your customers to buy more by offering a coupon code. To make it clear for your customer, you should list the restrictions of the offer and mention the expiration date.
For example, "Buy one, get one free" or "20% off with purchase." If you want to sell different products in your store, then create a promotion for each product. You may also use social media platforms such as Facebook Ads to run promotional campaigns via paid ads. That is useful if you have limited funds but need exposure on a large scale.
12 Best WordPress Coupon Code Plugins 2023

 
The Advanced Coupons plugin for WordPress is perfect for website owners who want to offer special deals and discounts on their products or services.
It also incorporates the latest coupon code technology, ensuring that your customers can get the most out of their coupons.
Advanced Coupons offers various features that will help you grow your business: it includes social media integration, product images, text links, and much more!
Advanced Coupon Plugin Features:
-Add coupons with expiration dates

-Customize the design of your coupon code

-Offer discounts in percentages or dollars off

-Display coupons on any page of your website

-Allow visitors to redeem their discount by clicking on a button embedded in the post (requires no coding knowledge).
YITH WooCommerce Gift Cards plugin is an extension for the popular WordPress eCommerce platform that will allow you to integrate a gift card option in your store easily.
The plugin also includes online balance checking, discounts on future purchases for gift cards, customizable design options, and more!
Marketers know how important customer experience is when it comes to running their business successfully.
This plugin enables retailers to sell gift cards online and in-store via a simple user interface. With this plugin, customers can buy physical or digital gift cards with multiple values ranging from $5-$250.
This plugin is a great way to save money on your WooCommerce store by adding coupon codes and promotional offers.
You can also create discounts for specific products or categories of products. This is an excellent tool if you're looking to drive sales!
The Coupon Creator for the WooCommerce plugin has all the features you need to promote your online business, from coupon codes, discount codes, and special promotional offers.
You'll be able to manage all of this through the WordPress dashboard interface with this one-of-a-kind management tool without having to install anything else on your website.
This plugin will help you increase conversions by giving people an incentive to buy more than they intended to when they come across something.
WP Coupons and Deals is a blog that reviews the best WordPress coupons and deals on offer. This Coupon plugin provides Deals, tutorials, plugins, themes and more for bloggers to improve their site's functionality and aesthetics.
WP Coupons and Deals is a blog that offers various deals for WordPress plugins, themes, hosting, and more. They also offer coupons for popular WordPress plugins like WooCommerce and Gravity Forms.
The team behind WP Coupons works hard to ensure that their readers get the best deal possible on everything from premium plugins to free themes.
Whether you're just starting with your first website or looking to level up your site's appearance with some new design elements – WP Coupons has something for everyone!
I want to generate more sales with coupons; then, the WooCommerce plugin Smart Coupons is your solution.
This plugin will provide you with an analytics dashboard that can help you understand which coupons generate the most interest and what days of the week are best for marketing them.
You'll also be able to set up coupon codes so that they automatically apply at checkout.
Finally, this plugin lets you create rules about how often a customer can use a coupon code before it expires and other great features like bulk discounts or free shipping on orders over $50.
Code Shop is a WordPress plugin that allows you to sell codes, subscriptions, and digital downloads with ease. The plugin offers tons of valuable features like automatic renewals for subscriptions, discount coupons, an intuitive interface for users to purchase products on your site, and more. If you are looking for the perfect plugin to create a code shop, then Code Shop is it. This post will walk through all the benefits of using Code Shop!
Its robust set of features, including automated renewal options and a powerful dashboard control panel, has become one of the most sought-after plugins in its category.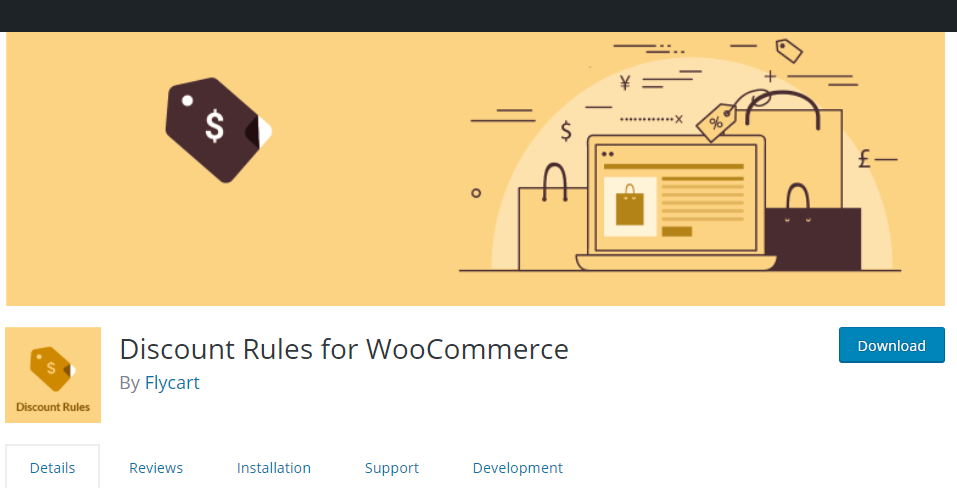 The Discount Rules for WooCommerce plugin is an extension that enables store owners to specify discount rules on their products, coupons, and orders.
Users can set up a default rule or customize it to suit their needs. It also helps manage coupon codes and offers by creating a coupon code with the desired amount of reduction per product or order.
The plugin allows users to create a custom title for these coupon codes and set expiration dates and other conditions like minimum purchase amounts before the action takes place.
This solution is designed to help businesses increase customer retention rates while reducing costs in-store through online marketing campaigns such as discounts, coupons, and giveaways.
If you're looking to increase your email subscribers and generate more revenue from your blog, this post is for you.
"Magic WP Coupon" will allow you to offer coupon codes to every new subscriber. When someone subscribes, they get 10% off their next purchase.
You can also set up conditional discounts so that specific customers only receive the deal if they've made a particular number of investments in the past year or have spent over $200 on your site.
This is an excellent way to incentivize customers into making more purchases on your site!
Affiliate Coupons WordPress plugin offers many benefits and features for bloggers, marketers, affiliate program owners, and affiliates.
If you are looking to start an affiliate marketing blog or want to work with more coupons on your existing site, this is the perfect tool.
This plugin allows users to customize their coupon codes by adding expiration dates, discounts, number of uses per buyer, etc.
It also has advanced reporting tools that help track how much money was made in total and how many clicks were generated from each coupon code used.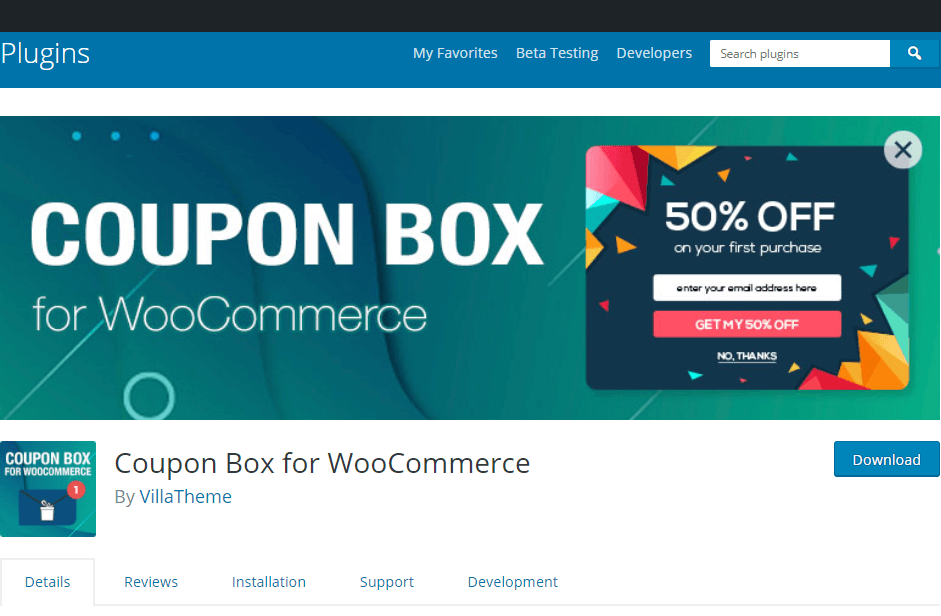 Coupon Popup is a WordPress coupon plugin that automatically pops up a coupon when someone clicks on your site. The popup can be triggered by clicking, scrolling to the bottom, or closing an open tab. These coupons are customizable and help you increase conversions with your visitors.
Coupon Popup also comes with many other features like allowing for multiple popups per page, disabling all popups during specified times (i.e., holidays), displaying a countdown timer before popping up the popup; offering discounts based on visitor's location; and more! Check out Coupon Popup today for free and start increasing conversions!
Also Read: 20 Best LMS WordPress Theme 2021
Read More :
01: Keyword Revealer Review | [$75] Appsumo Exclusive Deal
02: Hexomatic Review | Best Web scraping and Automation Tool
03: TextBuilder Review: ($99) lifetime deal
04: Shopia.ai Lifetime Deal – AI Content Writer, Scheduler & SEO Assistant
06: LongTail Pro LifeTime Deal :($69) Appsumo Exclusive Deal